Hello there and welcome to the and welcome students. I am the teacher who will be showing you ways to hone and utilize the Chaos arts (light and Darkness). Here in the dueling classes section the results of your teaching lessons with either me or one of my my attending teachers will be posted in their own rooms. How you are assessed will give you duel points. The higher you score the more points you get . The max amount of points you can get is 40.

This is how you will be assessed:

Critical Thinking: ?/10

Field Control: ? /8

Duels Won: ?/2

Ruling Knowledge: ?/10

Originality: ?/5

Bonus points: mistakes made by teacher that you notice: ?/5

Critical thinking: You must show that you can get out of a loss threatening situation.

Field Control: You must show that you can keep the field clear of any threatening cards that target you.

Duels Won: Its self explanatory

Ruling Knowledge: You will get points on how well you know how to use your cards.

Originality: you will be given full points if you are not using a generic deck such as Dark Worlds, Inzekers etc.






_________________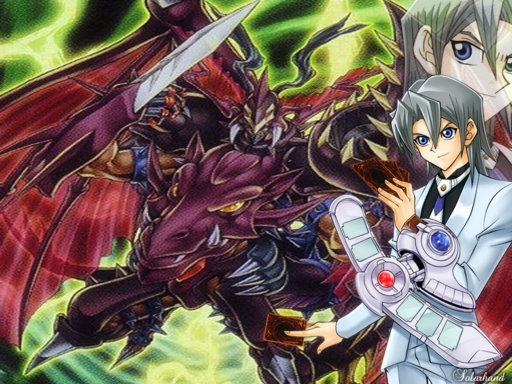 Give it your best!