They call me Blayze, they call him Spots. They call me Blayse, and then they call the cops.
First though,one thing,Mouzou do you purposely spell my name with an S(blaySe) and not a Z(blayZe)to be funny?If you did,then it's working.
Hey everybody it's the one and only, the guy who's friends with someone who spelled his name with an S, the man with no plan, BLAYZE :

'Ello I am Blayze splled B-L-A-Y-Z-E <(read it more than once Mouzou) With a capital B and an e at the end but don't forget all the letters in between!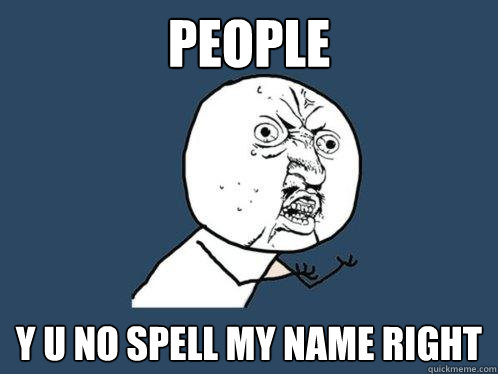 Oh and one more thing, hey Kaze my IGN(In-Game Name) in DCUO is actually Burston.
_________________